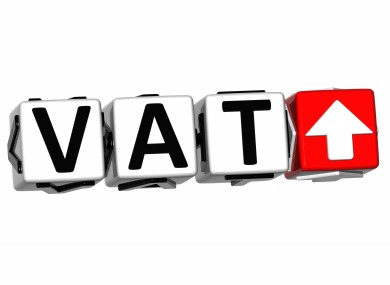 This chart illustrates the savings using an ATA Carnet to clear customs with a $21,540 medical device in the U.K. The VAT rate is 20% and the estimated duty rate is 3%. Cost savings are approximately $4,450 for a single use of the ATA Carnet to the U.K.
If the carnet were to be used multiple times, the savings increase accordingly.
Temporary Export of a Medical Device to the U.K. - 20% VAT Rate - 3% Duty Rate
Rates effective February 1, 2022.
Costs @ $21,540 Value

ATA Carnet

Duties & Taxes

Processing Fee
$300
0
Carnet Bond*
$100
0
Miscellaneous
$100
0
Import Duty/VAT
0
$4950
Estimated Total
$500
$4950
Savings
$4450
For more information about VAT refunds, contact the experts at Euro-VAT Refund, Inc. They are highly knowledgeable and can guide you through the process of Value-Added Tax management, registration and refund.