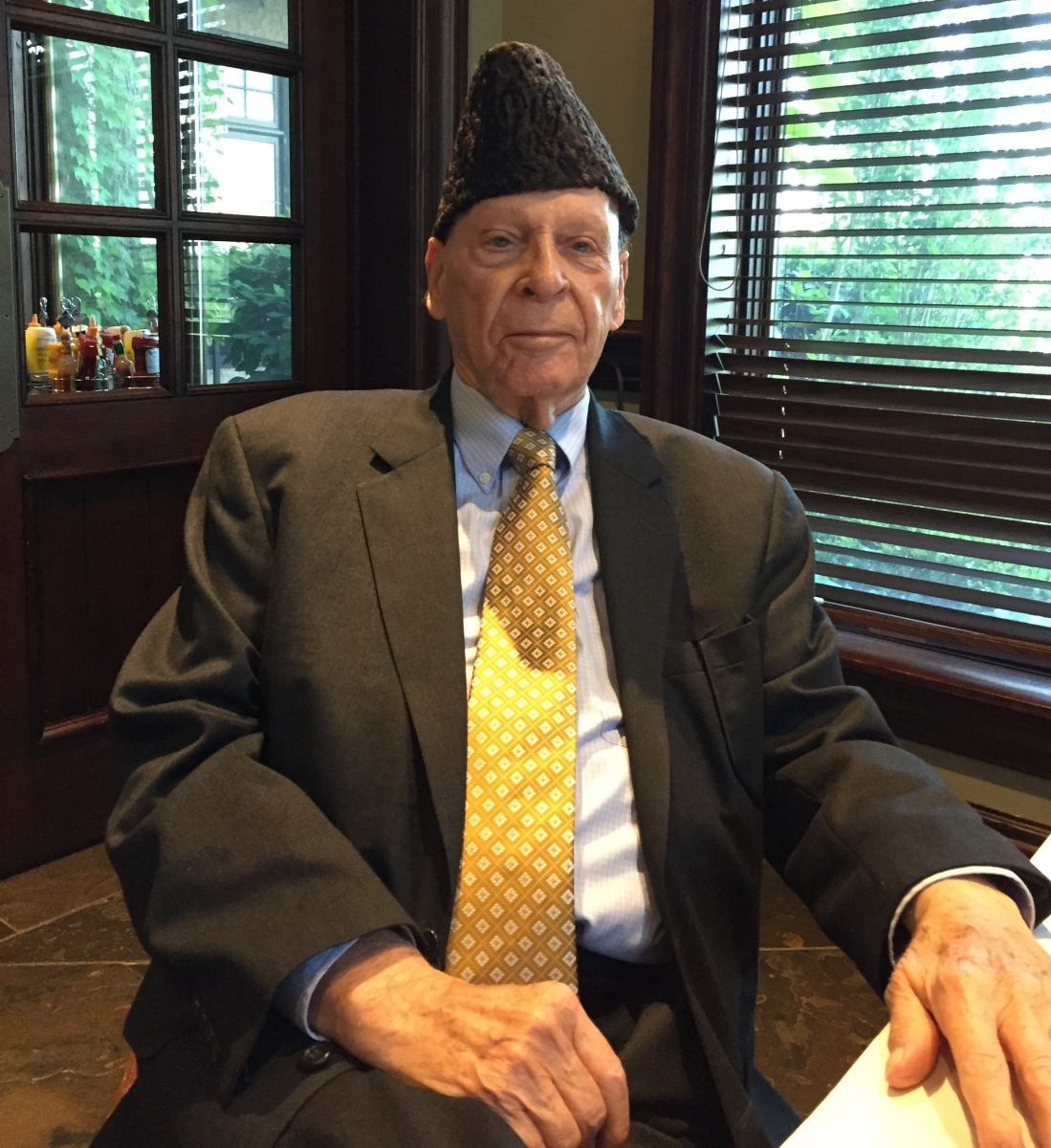 It is with profound sadness that we say good-bye to our beloved Father and Founder, Bruce A. Wilson. Mr. Wilson passed away on October 17th, 2018, peacefully as he slept.
A pioneer and visionary in the ATA Carnet world, as well as the surety bond, customs brokerage and freight forwarding industries, Bruce's entrepreneurial spirit, talents and brilliant mind built companies and made millionaires.
Words are not enough to describe the loss we all feel. With hope and continuing the hard work ethic he instilled in us, we carry on with heavy hearts.
Tribute from the United States Council for International Business, the U.S. national guaranteeing association for ATA Carnets.
Bruce A. Wilson Obituary.
Donations may be made to:
The Salvation Army, Chicago Metropolitan Division
5040 North Pulaski Rd, Chicago IL 60630-2788
Tel: 1-773-725-1100
Web: http://centralusa.salvationarmy.org/metro
Save the Children
500 Kings Highway East Suite 400, Fairfield CT 06825
Tel: 1-800-544-4470
Web: http://www.savethechildren.org/
Thank you to all the colleagues, partners and friends who have expressed their condolences and made contributions to Bruce Wilson's favorite charities.
Sadly,
Curt E. H. Wilson, Moira D. H. Wilson, Leslie Levy August