Carnet Hand-Carried Goods Into China Require Extra Care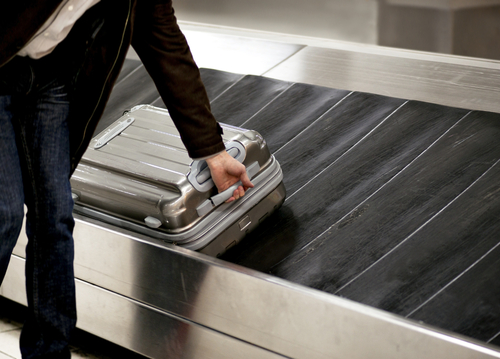 Exporting hand-carried items out of China can be a hassle if the initial temporary importation isn't compliant with Chinese regulations. Basically there is no way to legally get the goods out of China unless they were registered properly and timely upon entry. This includes items that were entered properly using an ATA Carnet.
Problems are typically avoided if the temporary importer is using an approved, Chinese ATA Carnet broker/forwarder as they are knowledgeable about the finer details. However, with hand-carries often there is no broker/forwarder involved. Under these circumstances the temporary importer needs to be aware of the requirement to register the ATA Carnet with the Chinese national guaranteeing association, CCPIT/CCOIC within 3 days of arrival in China. There are 5 locations in China where that can be done.
Carnet users can get assistance at the Chinese airport of arrival with hand-carried shipments into China. If available through a customs broker or ATA Carnet Service Provider, that service should also include registering the ATA Carnet within the 3 day time limit which might save valuable time. This type of carnet service is referred to "meet-and-greet" or "concierge" service.
The carnet document registration requirement in China has been in force since early 2015. Although it is not new, it occasionally gets overlooked and causes difficulties for the U.S. ATA Carnet holder.
For more details on using carnets into China call the Carnet HelpLine at 800.ATA.2900 and speak with a Carnet Specialist.