Scholarships Awarded for 2013 League Conference
Scholarship Awards Announced
The recipients of this year's Carnets "Play the World" conference scholarships are:
Joshua Simonds

, Executive Director, Chicago Youth Symphony Orchestra

Bridget Fraser

, Executive Director, Wisconsin Youth Symphony Orchestras

Ian Harwood

, Executive Assistant to the VP of Operations/Special Project Coordinator, Chicago Symphony Orchestra
Congratulations to Joshua, Bridget, Ian and the orchestras they represent. Let the touring begin! See all scholarship recipients. Read more...


Win a Tiffany Gift at Conference
Increase your chances of winning by connecting with us on social media. Each one will give you another chance in the drawing.
Send us your Facebook "Like"
, LinkedIn Group "Join"
, Google "+1"
and Twitter "Follow"
.


See you in St. Louis.

Sincerely,

Jackie Dalgleish & Monika Jadeszko
boomerang carnets®
@ATACarnetExpert

Thank you for stopping by our booth at this year's Conference.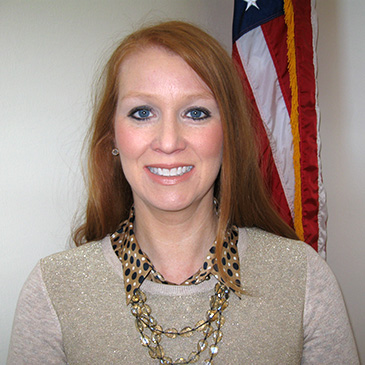 Jackie Dalgleish
Team Leader
Monika Jadeszko
Carnet Specialist
Jun 13, 2013