Illinois Congressman Roskam Discusses Jobs, Exports, Trade Regs Impacting Carnets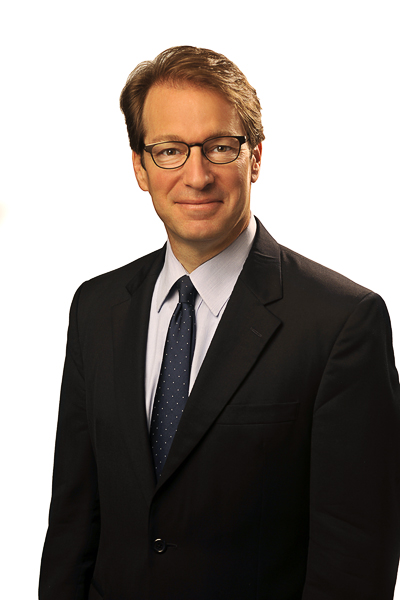 Boomerang carnets® hosted Congressman Peter Roskam recently to discuss pending trade regulations effective April 5th. Roskam represents the 6th Illinois Congressional District.
The new trade regulations affect ATA Carnets of which 95% are issued in the northwest Chicago suburbs. Roskam met with both appointed ATA Carnet Service Providers responsible for that 95%.
Many carnet users will be affected by the increased export information (EEI) filing responsibilities but small companies will get the brunt of the burden. The EEI must be filed in the Automated Export System (AES) increasing complexity and cost of using an ATA Carnet.
Both the U.S. Census Bureau and U.S. Customs and Border Protection have been asked for an 180 day delay on implementation of the new regulation.