UPDATE: ENFORCEMENT DELAYED ON New Export Filing Requirements & Carnets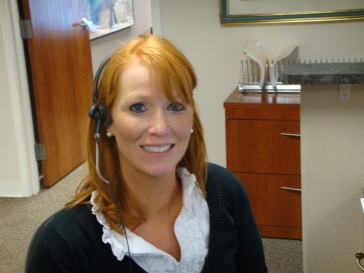 UPDATE: ENFORCEMENT DELAYED FOR 180 DAYS TO OCTOBER 2ND 2014. SEE NEW ADVISORY FOR DETAILS.
---
New Foreign Trade Regulations go into effect on April 5th, 2014. Collecting Electronic Export Information (EEI) for carnet shipped goods is part of the Federal government's effort to secure our borders and the international supply chain. Details of the changes have been published in a new Advisory.
---
What You Need To Know:
There are 3 MAJOR exemptions to the new regulations: hand-carries, exports to Canada, values under $2500. A Carnet Specialist can confirm whether or not your shipment is exempt.
Goods subject to export licensing or other export controls are NEVER exempt. This hasn't changed.
---
A Carnet Specialist can assist you and answer any questions on this new requirement. For immediate assistance, call the boomerang carnets® Carnet HelpLine® at 800.ATA.2900.