October 2nd Deadline Looms - No News in Effort to Modify EEI Requirement
With 70 days left in the grace period granted by U.S. Customs and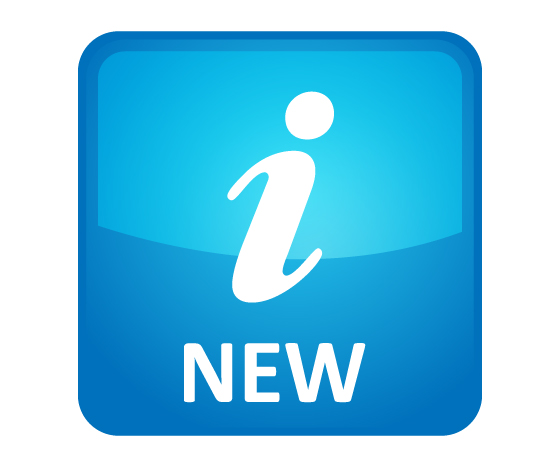 Border Protection (CBP), there seems little to do other than to prepare for full implementation of the Federal Trade Regulation (FTR) requiring carnet users to file Electronic Export Information (EEI).
In the meantime, the U.S. carnet national guaranteeing association, United States Council for International Business, continues to petition CBP to modify the regulation due to the increased cost and complexity it will impose on US exporters using ATA Carnets. There is also concern about the negative impact on foreign carnet holders who will have even less ability to comply with the new regulations. However, in spite of the concerns expressed, both legal and practical, there has been no new communication from CBP in response.
Legally, one question is whether a U.S. Foreign Trade Regulation can supersede an international convention such as the ATA Carnet Convention. U.S. carnet authorities believe it cannot. (As an alternative to providing this additional EEI data, USCIB has offered to provide carnet export information to CBP that they are attempting to capture for security purposes using EEI.)
Practically, the FTR will increase the cost of each carnet shipment (U.S. hand-carries excepted) and add the complexity of having to classify each line item on the ATA Carnet General List. For foreign carnet holders, who do not have the hand-carried exemption and have no legal presence in the U.S. complying will be virtually impossible.
Boomerang carnets®' recommendation for carnet holders affected by the EEI filing requirement is to get ahead of the enforcement date and understand, now, how the change will affect your carnet shipments.
If you fall into the following category please contact the boomerang carnets® Carnet HelpLine® at 800.ATA.2900 to discuss how to comply with the Federal Trade Regulation by October 2nd. Boomerang carnets® has the authority to fine EEI on behalf of carnet exporters, as needed.
You are required to file the Electronic Export Information if:
Goods are shipped by air, rail or ocean (not hand-carried) and
Any one item on your General List is valued greater than $2500 and
The goods are NOT going to Canada.
These carnet shipments are exempt from filing the Electronic Export Information:
Goods going to Canada only,
Shipments where no item on the General List exceeds $2500 in value or

Hand-carried shipments either checked as baggage or carried on-board