It's All "I" Again for boomerang carnets' Summer Interns
It's All "I" Again for boomerang carnets®' Summer Interns
I, I, I…Idaho, Idaho and Indiana. University of Idaho, North Idaho College and Indiana University are all represented this summer in the boomerang carnets® intern program. All three young men are making a difference this summer at boomerang carnets® where they are tackling projects, large and small, to assist Marketing, Operations, Business Development and IT.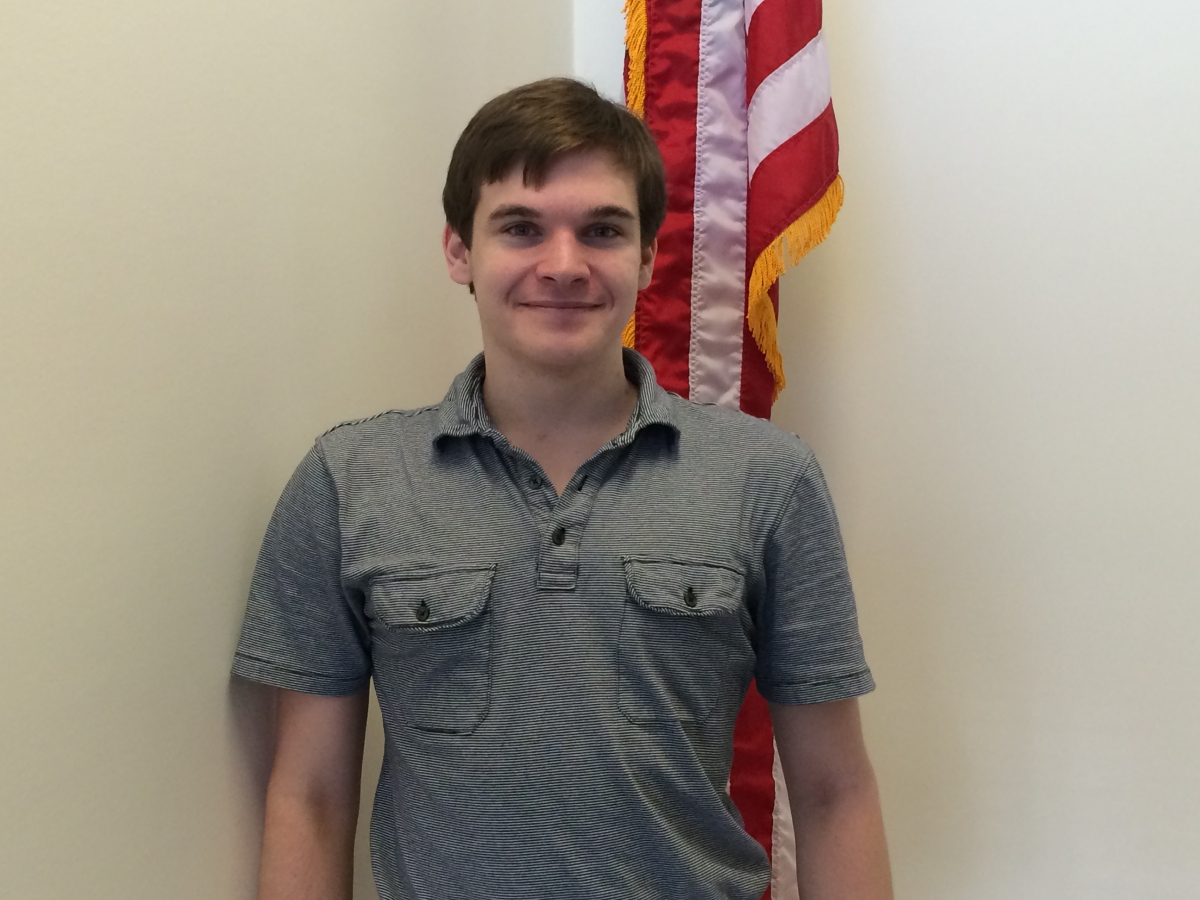 Niko Levy, Senior at University of Idaho, returns as an IT Department intern under the tutelage of Andy , Senior Vice President IT. Niko is majoring in Molecular Biology and Biochemistry at UIdaho.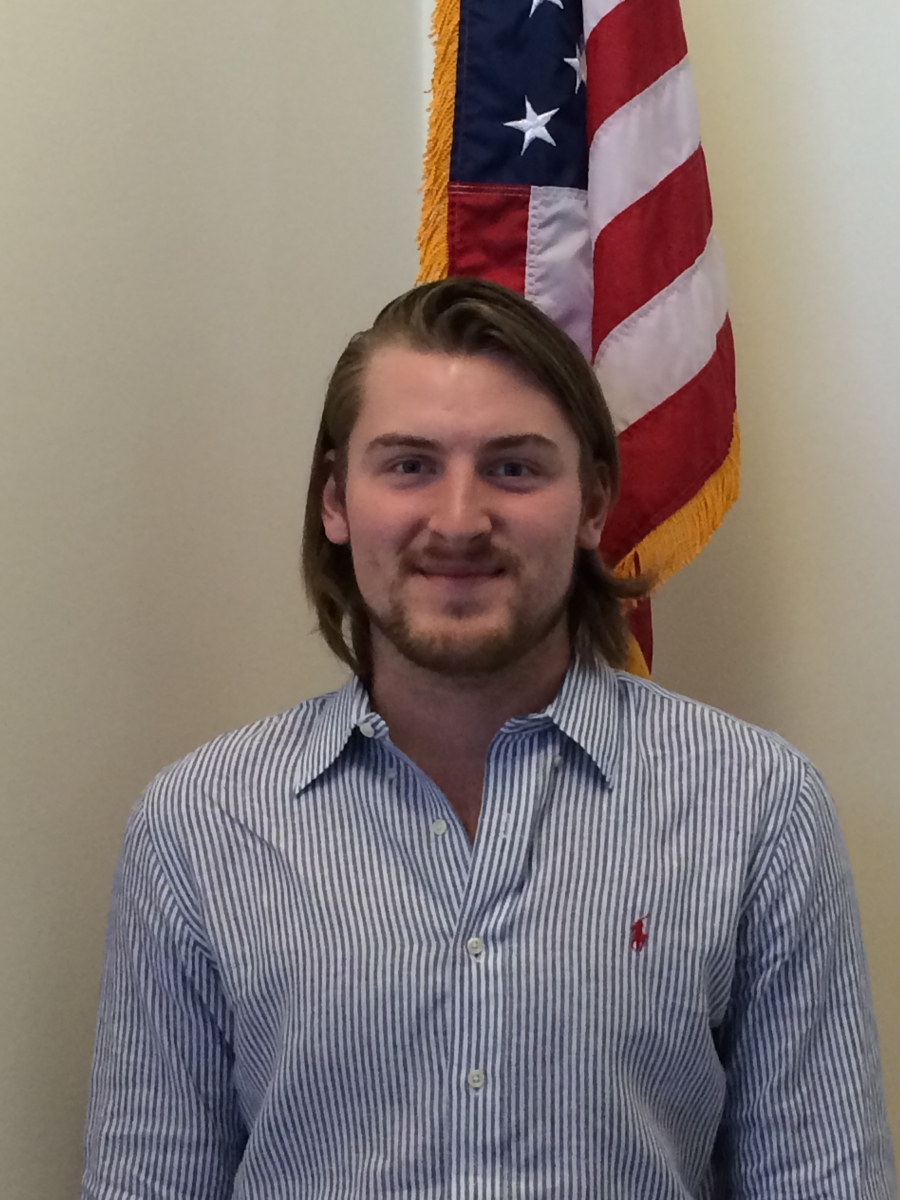 Walter Czadowski, Junior at Indiana University, is engaged in a cross-department internship: Marketing and IT. Walter is an Economics/Entrepreneurship major at IndianaU. Walter is tasked with the completion of the Airport Maps project during his summer internship.
Our newest intern is Andy Escajeda who is in his second year at North Idaho College where he is completing his general studies requirements. Andy is interning for the Marketing Department out of the boomerang carnets® northern California office in San Juan Bautista. One of Andy's many projects this summer will be creating and automating reports.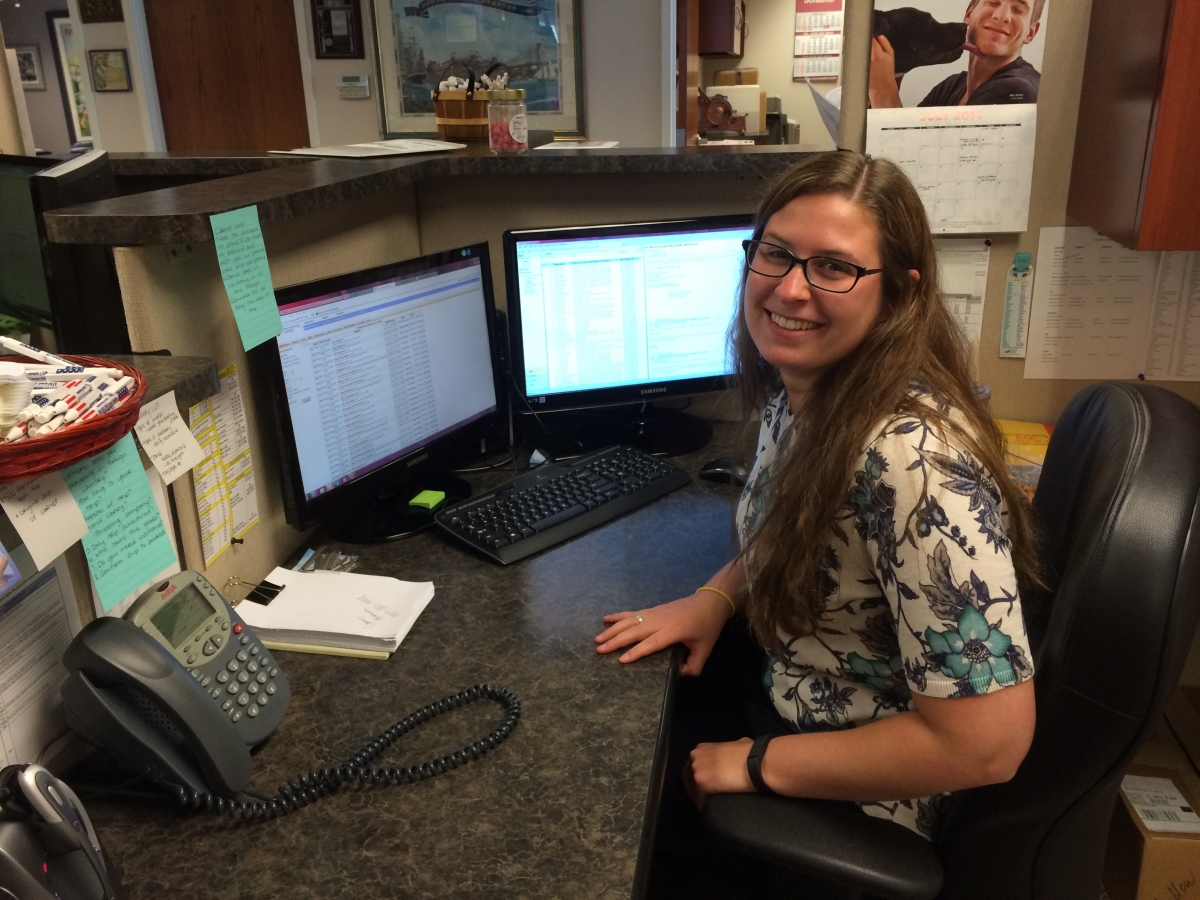 A post about summer interns (and all the "I" schools) wouldn't be complete without mentioning Natalie Brewer, recent graduate of Illinois State University. Natalie has interned for boomerang carnets® for more than 4 years and is now a part-time/temporary employee assisting the Carnet Specialists in Operations. Natalie graduated with a teaching degree and while we will miss her, we wish her the best in finding that perfect teaching job.
Thanks to Niko, Walter, Andy and Natalie. We appreciate your contributions.