Brazil Advances Carnet Implementation

Brazil made a major advance toward implementation of the ATA Carnet system this month. The RCB, the Secretaria da Receita Federal do Brasil (Brazil Customs), published a Public Call in the Official Gazette on Friday, August 16th for proposals to serve as the NGA (National Guaranteeing Association) for the Brazilian ATA Carnet system. Selection of a qualified NGA is critical to implementation in any new carnet country. The NGA is responsible for guaranteeing compliance with the ATA Carnet Convention including payment to foreign customs authorities for any violations by Brazilian carnet users.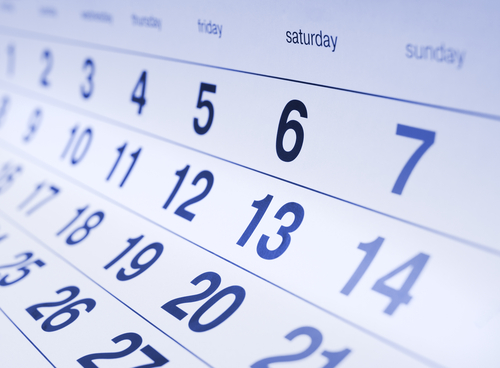 The deadline for proposals is September 30th after which the RCB has 105 business days to evaluate and select an NGA. That means an NGA should be selected by the end of February 2014. Once selected, the new Brazilian NGA will have a yet-unspecified period to start operating as an NGA to issue and accept ATA Carnets. However, we assume that part of the evaluation process of the NGO applicants will be their ability to be ready to accept carnets for the 2014 FIFA World Cup to be held there starting June 12 and concluding July 13.
There are three organizations that are known to be interested in submitting proposals to the RCB: National Confederation of Industry Brazil (CNI), Brazil Confederation of Trade and Business Associations (CACB) and National Confederation of Commerce (CNC).
Although Brazil cannot yet participate in the carnet system, this development is a big step forward to the eventual operation of the system in Brazil. There is still optimism amongst the private sector legal experts in Brazil who are working with the International Chamber of Commerce (ICC) and the United States Council for International Business (USCIB), that Brazil will become a fully-operational carnet country prior to the 2014 FIFA World Cup. Upon hearing the news of the Public Call, Bruce Wilson, Chairman, boomerang carnets®, commented, "There is reason to be optimistic that Brazil will be accepting ATA carnets by the end of March. Perhaps sooner." Let's hope so.