The Best "How-To" Article – Customs, Crates & Carnets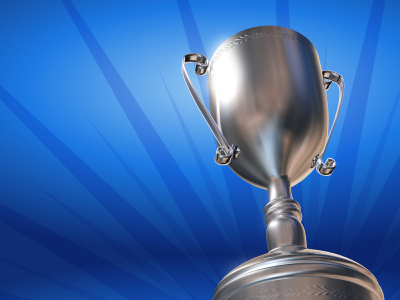 MAGGIE and TABBIE have validated my experience. I knew there was an aura of excellence around Exhibitor magazine when I started paying attention to publications that serve international trade show exhibitors in early 2013.
There was soon a pleasant synergy between the Exhibitor editorial staff and boomerang carnets®. The Exhibitor writers were professional, thorough and committed to bringing actionable information to their targeted readers who I was interested in: U.S. exhibitors that exhibit overseas.
I was especially impressed when Cynthya Porter, Staff Writer, contacted me about an article she was researching for the international exhibiting section focusing on international shipping. She took the time to understand how the ATA Carnet could help exhibitors shipping overseas and then wrote an award winning article: Customs, Crates and Carnets. The article won a 2014 Maggie Best How-To Article award and just received a 2014 Gold Tabbie award in the How-To category.
I highly recommend checking out Exhibitor magazine's online articles about International Exhibiting - highly informative and well-written. They set and meet a high standard for trade publications.