ATA Carnet Specialists
Decades of Experience and Knowledge
Corporation for International Business (CIB)* has the experience and skill to simplify the, sometimes complex, ATA Carnet, overseas and U.S. Customs regulations. International trade documentation can be a minefield and frequently subject to interpretation. CIB puts extensive staff experience in understanding and interpreting the ATA Carnet Convention, and a vast information database, developed over 2 decades, to work for you.
Earning the ATA Carnet Specialist Designation
The designation as an ATA Carnet Specialist is earned only after fulfilling several rigorous requirements. All Carnet Specialists at CIB must be licensed property and casualty insurance brokers in the state of Illinois, must have trained for at least 2 years in an ATA Carnet issuing department and have a thorough understanding of the requirements for issuing and use of the document and must have extensive customer service experience in carnets, insurance or a related field.
Corporation for International Business has Long-term ATA Carnet Service Provider Appointment
Corporation for International Business provides an ATA Carnet Specialist a solid, secure and professional environment in order to deliver the best possible customer service.
CIB is a Service Provider for the United States Council for International Business, the U. S. Affiliate of the Paris-based, International Chamber of Commerce.
CIB is a licensed insurance broker/agent and represents international insurance markets including Lloyd's of London, the Institute of London Underwriters and Travelers.
CIB has quality controls to assure that your documents are accurate. We combine automation with a thorough human review process for accuracy.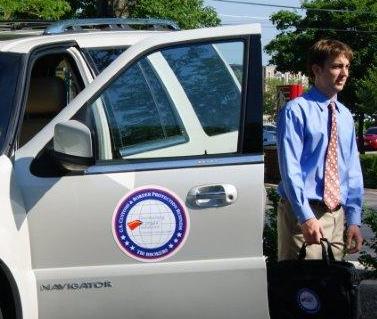 -Contact a Carnet Specialist.
-4 Simple Steps to Apply for a Carnet
-See the Application Checklist
*and its ATA Carnet brand, Boomerang Carnets℠.