Say Hello to Our Amazing Team - Meet Dave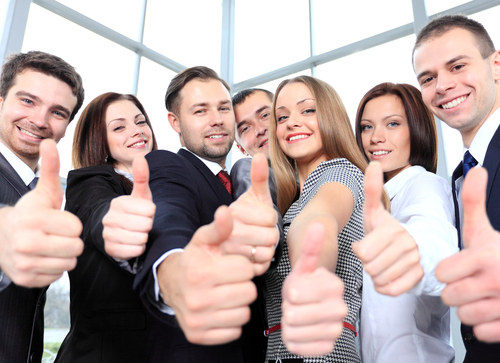 When you called the Carnet HelpLine®, that reassuring voice who greeted you may very well have belonged any number of us here.
Our Team enthusiastically shares the best kept secret to temporary exports—the many benefits of using carnets for professional and personal boomerang freight.
Meet Dave

David Knapp is an ATA Carnet Assistant. He hails from Woodstock, IL, home of the Bill Murray movie Groundhog Day and the birthplace of Dick Tracy. Dave has been with the company for two years. Dave loves everything about his job. "I love interacting with people all over the globe. It's a great feeling that my day to day routine helps open doorways and create pathways all over the world for people in so many different types of industries, even if it's just in a relatively small way."
Dave likes Greek and Mediterranean food: "If there's pita and kalamata olives involved, count me in." In his spare time, Dave likes reading historical non-fiction and sci-fi fantasy and hanging out with his family. His favorite books are Stardust by Neil Gaiman, Storm Front by Jim Butcher and The Wars of the Roses by Alison Weir. A musical favorite is Luciano Pavarotti singing "Nessun dorma" from Puccini's Turandot. Peter Jackson's Lord of the Rings Trilogy ranks high on Dave's movie meter, but he really thinks there are just too many good movies to choose from.
Dave is the current early bird in the office. Not only does he take care of his stateside duties, he also works hard on our U.K. carnets. Molly says of Dave on Trustpilot: "David Knapp with boomerang carnets was FANTASTIC! He communicated quickly and thoroughly. I appreciated all of his help and patience."
To reach Dave with a carnet question call 800.ATA.2900 or email him.