Kudos to Andrew David Watson's "Calculated Cannons" and Carnets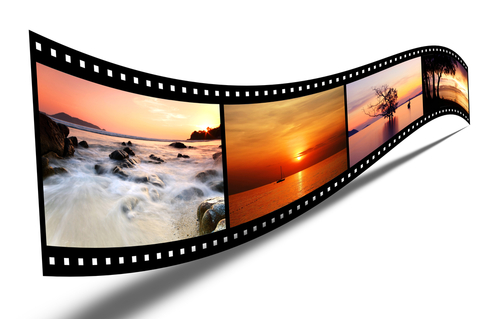 An experienced cinematographer's report on traveling abroad with gear is some of the best advice you can get if you're a novice. If you are embarking on your first international shoot, or using a carnet for the first time, you would be wise to look up Andrew David Watson. DP Watson's Calculated Cannons features his extensive experience shooting abroad as well as his creative work.
We are impressed with Andrew's knowledge and savvy approach to the topic of traveling abroad with gear which can be confusing and overwhelming at first. We especially want to thank him for the comprehensive coverage of ATA Carnets and his compliments to our customer service.
Since there is so much to offer in his well-researched article, in subsequent posts, we will highlight the best of Andrew's observations and experience. Stay tuned!