Exportise - October 2015 - Brazil Update, UK Carnets, China Concierge, Crimean Ports


BRAZIL carnets past THE BRINK
The projected start date came and went..
More.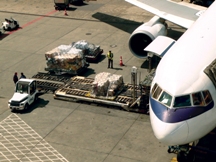 new advisory on crimea
Updated list of Crimean ports accepting carnets.
More.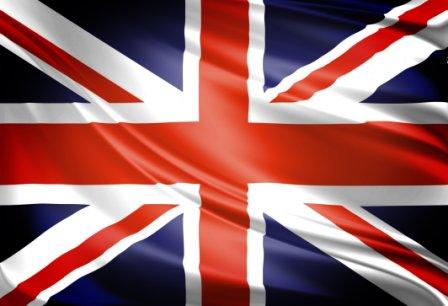 uk adopts us carnet technology
Faster, easier, cheaper.
More.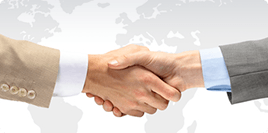 carnet concierge service in china facilitates carnet shipments
Meet-and-Greet now available for carnet users. More.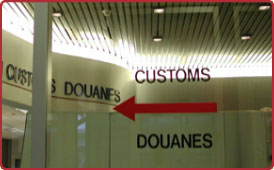 avoid hidden costs of international shipping
Article advises on how to manage the shipping costs for an international meeting.
More.
Oct 17, 2015