Customs Forms and Why They Matter (from a DP)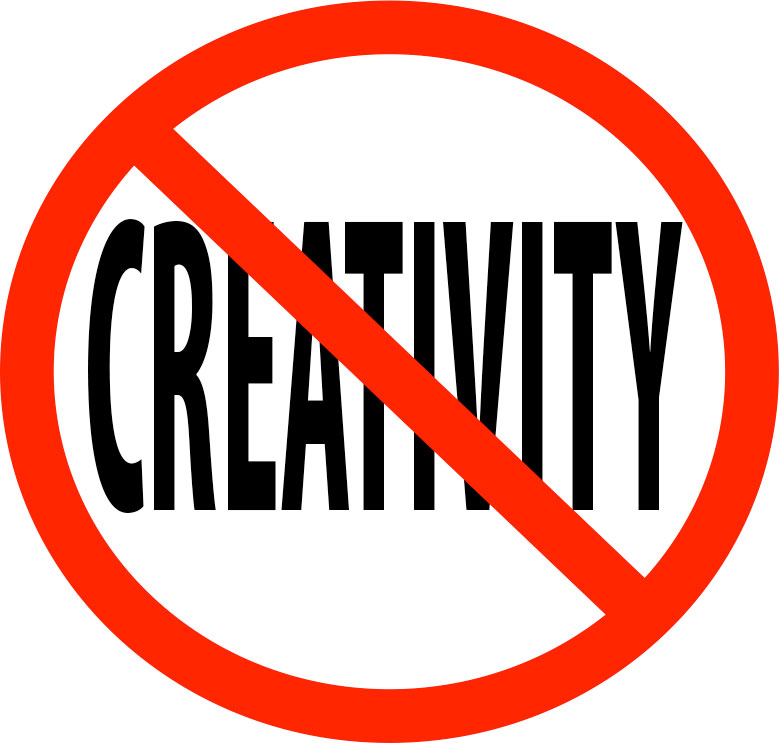 Standardized forms are the antithesis of creativity but when traveling abroad with camera gear, they can be your BFF. Take it from a pro who's been there:
"The best and safest option is to acquire a Carnet for your camera gear." (Without one you may have to post a bond and/or cash at the airport.)
"...you'll want to make sure you have a CBP 4455 or Carnet to ensure no customs issues." ("Issues" can be seizure of your equipment or payment of duty and tax even though you plan to take the items with you when you depart.)
"Producers should really take care of all Carnet and paper work, but if you are an owner / operator, it's in your best interest to be proactive and make sure all paper work is up to par. At the end of the day, it's your gear on the line." (This is especially true if your name will be on the customs docs.)
"While the Carnet is the international standard (accepted in 87 countries

*

) and widely publicized, there is another form called the CBP 4455, that is not as well known." (The CF4455 can be useful but you really don't need it if you have an ATA Carnet. The carnet serves as a registration of goods like the 4455.)
Once again, DP Andrew David Watson makes some really good points about paperwork. It's not fun but it can make the difference between success and failure overseas.
* Since Andrew's blog post was written, Brazil joined the ATA Carnet system making the total number of participating countries and territories 87.