Chinese New Year Celebrations May Delay Carnet Re-Exports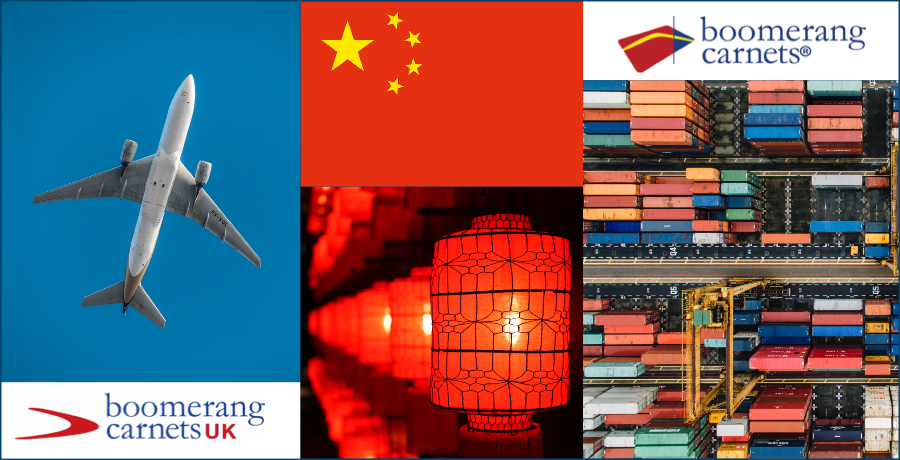 Carnet users should be aware that during Chinese New Year (January 22 - February 5, 2023) re-exporting carnet goods may be delayed. If you have a carnet expiration date during that time, carnet users are advised to ship out carnet goods PRIOR to that time period to avoid delays that may result in a claim.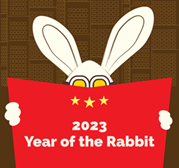 For further help with adhering to the terms and conditions of the carnet, contact an ATA Carnet Specialist. ATA Carnet Specialists have logistics contacts for carnets in China if carnet holders require special assistance: 800.ATA.2900. Please note that some carnet offices in China may be closed during this time.