Carnets to Qatar on the Rise
U.S. Companies Benefit from New Entry to ATA Carnet System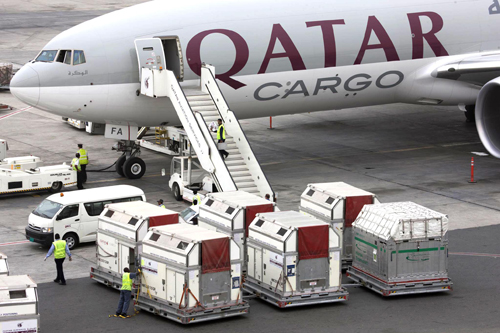 Last year Qatar reduced the cost and hassle of exhibiting there and immediately ignited trade opportunities in that Middle Eastern country. Simply, Qatar joined the worldwide system that helps foreign companies sell their products abroad. The ATA Carnet system[1] allows companies to avoid paying import duty and tax while introducing new products and services abroad and Qatar became its newest member as of August 2018.
Since then, many companies have taken advantage of Qatar's participation in the international customs program and have been issued ATA Carnets by boomerang carnets. These companies span a broad range of industries which highlights the wealth of business opportunities in Qatar:
medical equipment,
industrial goods,
automobile parts,
aerospace,
in-flight entertainment systems and communication solutions,
entertainment graphics and production and,
security and safety services
are some of the products and services using ATA Carnets to enter Qatar temporarily to promote their offerings.
In addition to the 2022 FIFA World Cup scheduled in Qatar (which was the catalyst for Qatar's participation in the carnet system), there are a wide variety of trade shows[2] occurring in Qatar.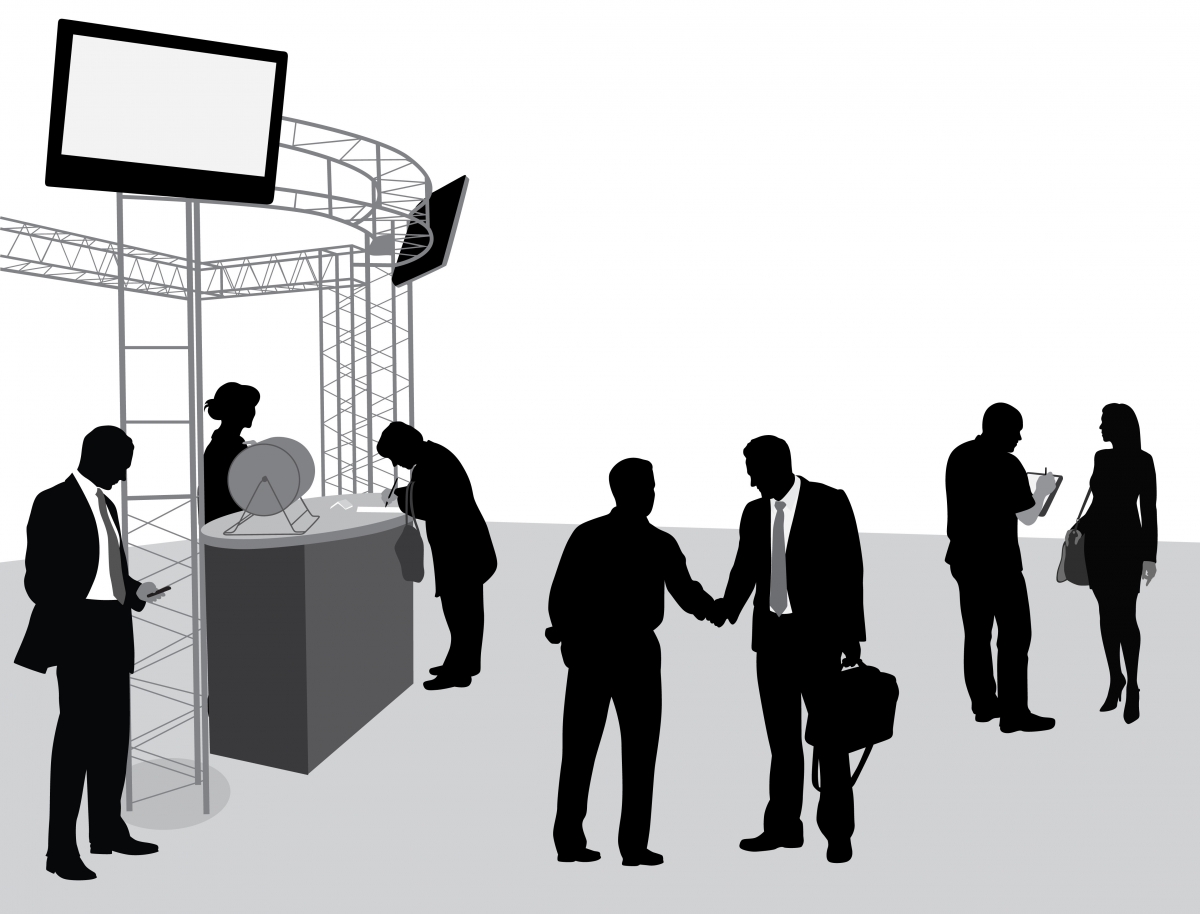 If you are headed to Qatar for an exhibition[3], consider an ATA Carnet to avoid paying import duty and tax and to smooth the customs clearance (See Tips for Carnets to Qatar.). If you plan to visit other Middle Eastern countries as well, note that Qatar became the 6th Middle Eastern country to be a part of the global guarantee system and the 78th country overall to be a member so your ATA Carnet could allow you to enter multiple countries using a single document.
One final note…there is often discussion around the proper pronunciation of Qatar. The two most commonly used versions are "cutter" or "kuh-tar." Whichever you choose, a boomerang carnets specialist can assist you with timely, accurate and effective customs entry documents.
Contact a Carnet Specialist at the boomerang carnets® Carnet HelpLine® , (800) ATA-2900 / (800) 282-2900 or e-mail us for additional information.
[1] The ATA Carnet is an international customs document that allows merchandise and equipment to get through customs temporarily without paying import duty and tax. It benefits businesses showing samples, conducting demonstrations and exhibiting at trade shows overseas.
[2] https://10times.com/qatar/tradeshows
[3] Qatar currently accepts ATA Carnets for Exhibitions and Fairs only.