Boomerang's NEW Video "Returning Your ATA Carnet"
Returning your carnet is very important.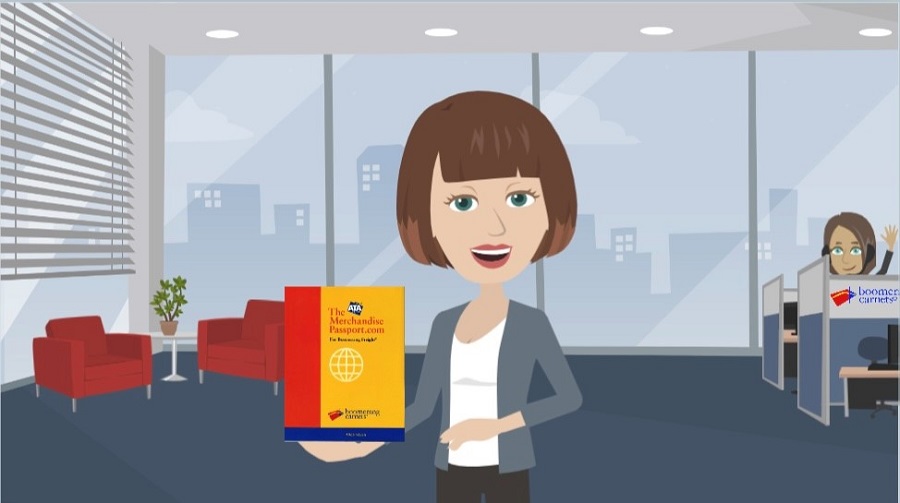 Boomerang carnets® released a new animated video, "Returning Your ATA Carnet," to explain and illustrate the proper procedures for returning your ATA Carnet. It's a fun and easy way to learn about this very essential step in the life of your ATA Carnet. Watch it here.
"Returning Your ATA Carnet" features a character named "Marge" who narrates the video. She is modeled after Boomerang's very own Carnet Specialist and Team Supervisor, Marge Walsh, who works in the Production and Customer Service Department. You may have spoken with her.
The ATA Carnet is a paper document. Though there are plans in the future to digitize it, it currently remains a paper document and returning it is your responsibility and part of the carnet agreement. It's important to return your carnet upon completion of the final trip or expiration of the carnet, so that it can be properly closed out and prevent penalties.
Throughout Boomerang's 35 years in business, we received carnets that have withstood fire, impulsive children, floods, and being part of a Hollywood action film. No matter what shape they are in when they are returned to us, we thank all our customers for returning their ATA Carnets back to us at Boomerang.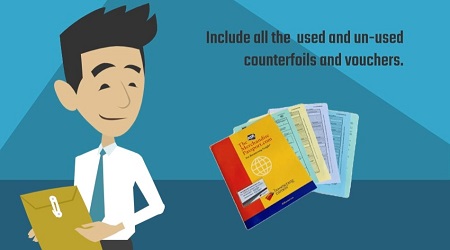 Watch the animated video, "Returning Your ATA Carnet."
We hope you enjoy it!