Boomerang Carnets Makes Business Expansion in Mexico Affordable
Wednesday, August 23, 2023
Use an ATA Carnet to Expand your Business into Mexico and GROW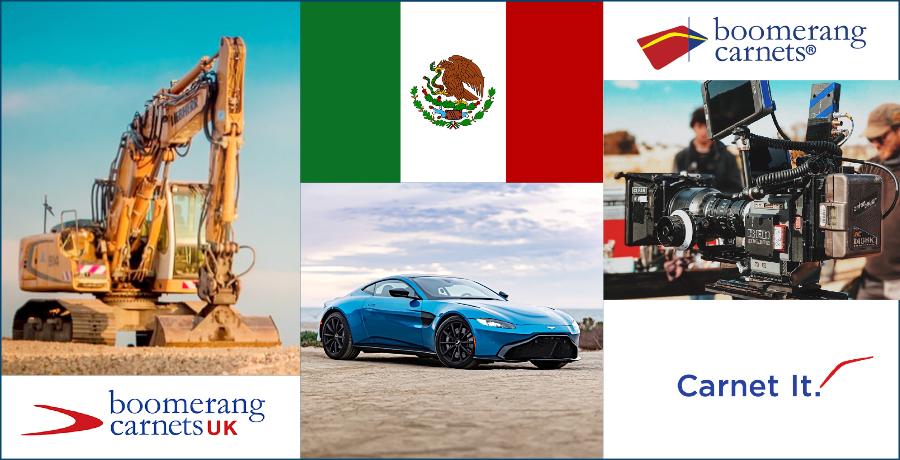 Mexico is one of the top trading countries in the world. It is home to many world-class, highly competitive manufacturing firms and global companies making it a top destination for business expansion. Some of Mexico's advantages are:
a shared border with the U.S.

a workforce that is both talented and affordable

shipping ports on both the Pacific and Caribbean coasts
Two-way trade in goods and services between the United States and Mexico totaled $779.3 billion in 2022. Boomerang carnets® customers taking advantage of opportunities in Mexico included an Engineering and Transport Company that moved heavy equipment temporarily into Mexico for a construction job. They moved their goods and equipment temporarily into and out of Mexico affordably and efficiently with the unique international trade tool known as the ATA Carnet.

The ATA Carnet is an internationally accepted customs document for temporarily exported merchandise or goods. It allows cross border movement of those goods import-duty and -tax free into 87+ carnet countries and territories for up to a year. The ATA Carnet is known as the "Merchandise Passport" for boomerang freight® and ideal for Commercial Samples, Professional Equipment, and Goods for Display at Trade Fairs and Exhibitions. At the end of the year, all the items listed on the carnet return to the U.S., thus the term boomerang freight. Please note that Mexican Customs allows ATA Carnets and their goods to remain in Mexico for up to 6 months. An extension can be requested PRIOR to the expiration of the 6-month period.

Save Time and Money
Expanding your business into Mexico with Sales Promotions, Demonstrations, Trade Shows, and the use of ATA Carnets, will save money and time. ATA Carnets provide opportunities for unique face-to-face meetings with people interested in your goods and services. With an ATA Carnet you spend less time with Customs and more time with customers and prospects.

Mexico: Processing Time
There are specific guidelines for ATA Carnet use as well as processing times when temporarily exporting/importing into Mexico. For that reason, we recommend contacting an ATA Carnet Specialist or freight forwarder at least 2 weeks in advance of the planned export date, if possible. For reference, our standard processing time is 24-48 hours upon receipt of application. For more information, see Mexico - Special Considerations | ATA Carnet

Sectors Already Taking Advantage of ATA Carnet Use to Mexico are:
Aerospace and Defense, Agribusiness, Automotive, Construction, Cosmetics, Defense Equipment, Education and Training, Electricity Sector, Energy, Environmental Technologies, Film & TV Production, Financial Technologies (Fintech) Industry, Healthcare Products & Services, Information and Communications Technology (ICT), Medical Devices, Mining and Minerals, Oil and Gas, Packaging, Machinery Industry, Plastics and Resins, Renewable Energy, Safety and Security, Transportation Infrastructure, Equipment and Services, and Travel and Tourism.

Call boomerang carnets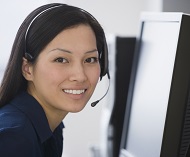 Boomerang's Carnet Specialists can answer any question you may have. We are here to assist you 24/7, just call the Carnet HelpLine® 1-800-ATA-2900 |1-800-282-2900 or email us. Also, if you want to ship by cargo, Boomerang has freight forwarder partners who can deliver your carnet to you, as well as handle your freight. Ask about our Boomerang Freight® Solutions service when you call or email us.
For ATA Carnet news and updates subscribe to our eNewsletter: Exportise
Take a look at our Trustpilot reviews and read what other customers think of the Boomerang customer experience.