2022 U.S. National Boomerang Championships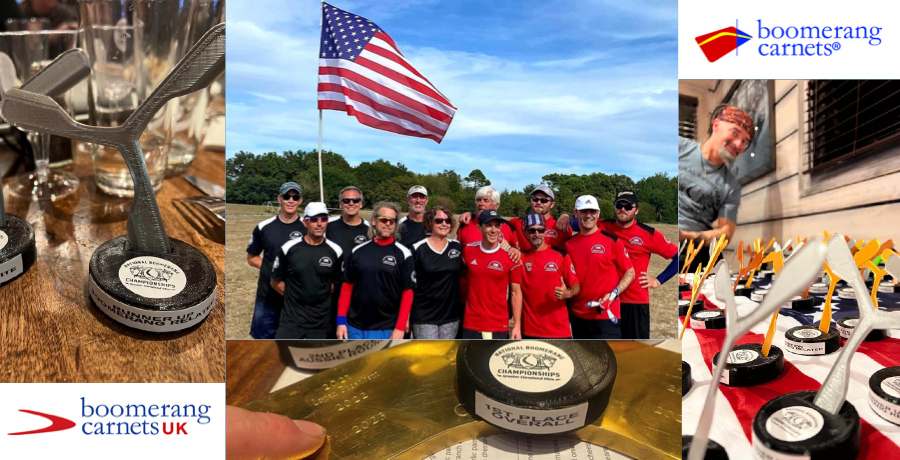 The 2022 U.S. National Boomerang Championships were held in Cleveland, Ohio from October 7th through the 9th for a full weekend of fierce boomerang competitions. The wind was highly variable in velocity and direction, making it a challenge to all the throwers and evidenced in a big spread of the results on the scoresheets.
Tournament organizers were Kenny Barr and Logan Broadbent. Richard and Daniel Bower stepped in to act as the tournament director and head judge.
In addition to the U.S. Professional Boomerang Team, overall scoring was tallied in three other divisions, the Youth, Senior, and Novice divisions.
A hearty congratulations for winning first place overall goes to U.S. Team Member and Champion, Richard Bower, who won his 4th National Title, and first since 2016. He had a very consistent day and had to spend a lot of effort to fend off both his brother Dan Bower and defending Champion Logan Broadbent.
The United States Boomerang Team consists of two, six-member squads, representing the best boomerang athletes in the U.S.
Congratulations to everyone!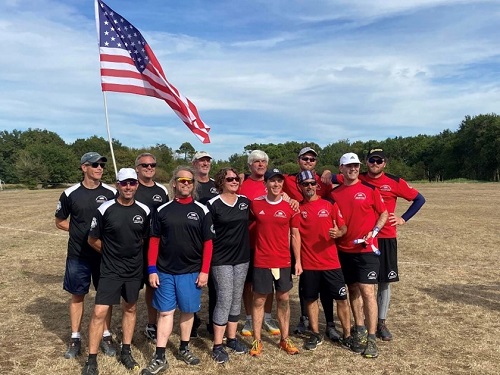 USA Boomerang Team Members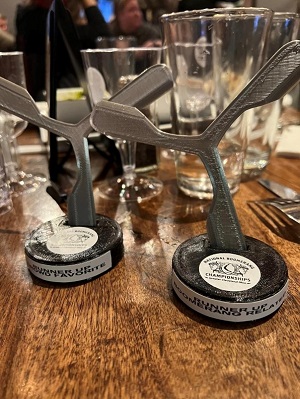 The Awards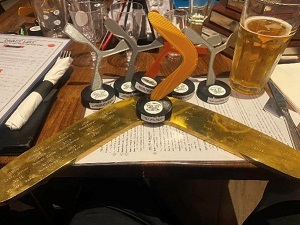 Golden Boomerang Plaque with engraved names of "Best Overall Winners" through the years.