Jewelry & ATA Carnets for International Trade Shows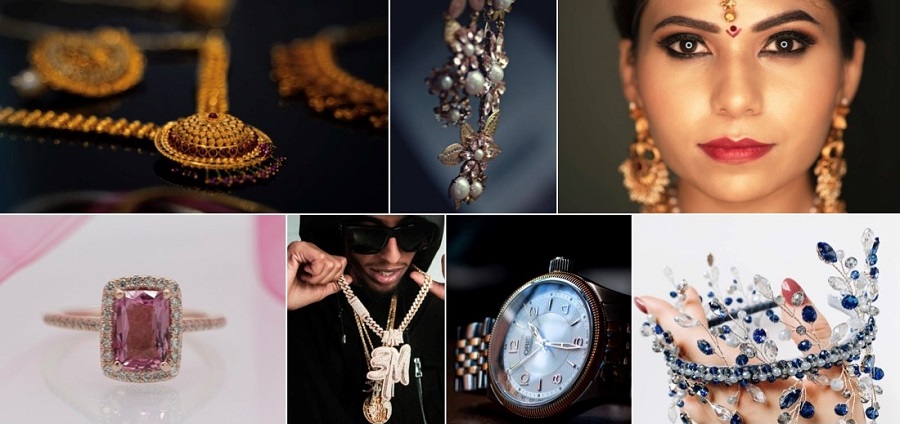 Trade shows are returning to the international scene and according to National Jeweler, "A handful of major jewelry trade shows are set to resume overseas this spring and summer, starting with a major show in India next month." There are also shows scheduled in Italy, Istanbul, and Las Vegas. It's great news! ATA Carnets are often used for international trade shows. They are flexible, add security, save time, money, and help grow businesses internationally. Boomerang has assisted many customers in the jewelry industry with ATA Carnets in our 30+ years of experience and have seen them utilized with great success to increase sales and enhance international reputation. There is no substitute for seeing a fine piece of jewelry in person—it's captivating.
The ATA Carnet is an internationally accepted customs document for temporarily exported merchandise, goods, or professional equipment. It allows cross border movement of goods import-duty and -tax free into 87+ carnet countries and territories for up to a year. The ATA Carnet is known as "The Merchandise Passport" or "Passport for Goods". It can serve as the Certificate of Registration (CBP 4455) allowing goods re-entry into the U.S. duty free.
For any trade show, ATA Carnets can be used for a number of standard things such as booth setups, displays, technology, screens, company signage. All are important elements for presentation and customer contact, especially now, due to health safety protocols in place that make presenters more reliant on technology and signage to represent ideas and goods. For jewelry trade shows, fairs, and exhibitions, however, they are most often used to great advantage on samples of fine, rare, high-value and costume jewelry displayed at the event. The appreciation of fine jewelry and watches brings devotees, collectors, buyers, and artisans looking for the perfect new object that dazzles the aesthetics. One look can turn any observer into a customer on the spot.
ATA Carnets make attending trade shows affordable especially in the jewelry industry because of the significant savings on fees and duty on goods and samples traveling across borders for display. Hundreds of pieces of jewelry could be taken to one show. If you are planning to use a carnet for this purpose, it is of vital importance that you itemize the pieces you are taking very carefully—so that it is easy to track what has sold and what is returning with you. Even though you hope to sell everything, whatever is not sold will be exempt from the duty and taxes upon the return. This flexibility of the carnet allows cross border entry and exit of your goods to be an affordable venture.
Whether it is your first time using a carnet or you're experienced, we are here for you. Boomerang's Carnet Specialists and Customer Service and Sales Reps offer expert customer service and can help no matter what question you might have. We are here to assist you 24/7, just call the Carnet Helpline® 1-800-ATA-2900 |1-800-282-2900 or email us. Also, if you want to ship your equipment, goods, or merchandise by cargo, Boomerang has freight forwarder partners who can deliver your carnet, as well as handle your freight.
For ATA Carnet news and updates subscribe to our eNewsletter: Exportise