FOCUS DIGITAL 2020, "ATA Carnets: A Brexit Certainty" Pt 2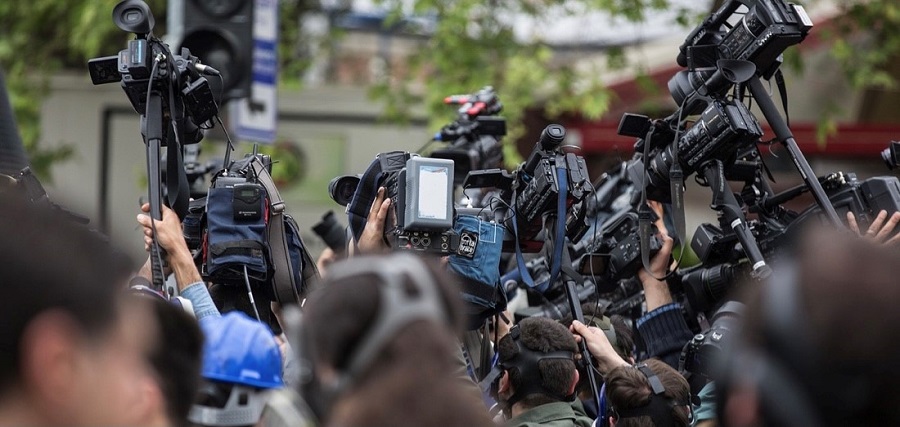 Boomerang carnets® exhibited at the sixth edition of the FOCUS DIGITAL conference to virtually meet and exchange ideas about international production for film, TV, advertising, animation, and gaming. We presented the program "ATA Carnets: A Brexit Certainty" to introduce to, or remind, the creative screen industry of how essential ATA Carnets are to the success of their international shoots, especially relevant because of Brexit. The ATA Carnet is an internationally accepted customs document used for temporarily exported merchandise, goods, or equipment. Carnets allow the movement of goods across borders import-duty and -tax free into 87+ carnet countries and territories, and back to the originating country, for up to a year. Curt Wilson-President & CEO of boomerang carnets® UK, Eric Huyton-cinematographer/founder of Media Training Hub, and Rachel Pisani-independent marketing strategist spoke of the benefits of using an ATA Carnet for international travel, each with over 30+ years of experience in their respective fields.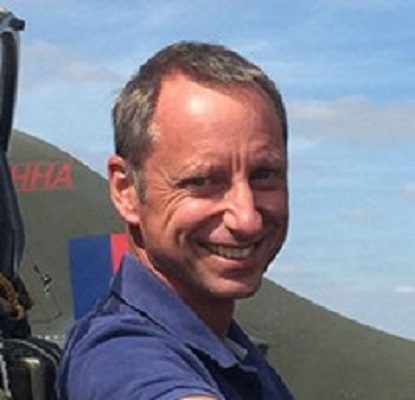 The benefits of using an ATA Carnet were outlined by Rachel Pisani. "It's not like you can't go somewhere without a carnet, it's just that you limit your risk by using an ATA Carnet. You streamline your process 99.9% of the time. You expedite your entry through Customs into another country." Eric Huyton, with his longstanding experience as a world cinematographer, expanded on their essential use in international production. "Sometimes on the rare occasions that I've traveled without a carnet, in my earlier years, I kind of got stuck and it can be very difficult to explain what you're doing and persuade Customs to let you through. It has happened! You stand there risking that either you're going to get charged a lot of money for import duty and they can confiscate your equipment and that means your shoot probably isn't going to go ahead. That's why a carnet is so important. I'm not overstating it—that is a real possibility, and it does really, really happen. The carnet gets you access to the country and it squares everything away—it's nice and neat. You're saving time, money, and really you are ensuring that your goods and equipment are actually going to stay with you and get to your shoot in time."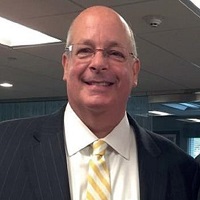 The creative screen industry is often an 11th hour business—things happen in a hurry and calls for a job are often at moment's notice. Boomerang provides SAME DAY CARNET service in both the U.K. and U.S. Our customer service carnet specialists are accustomed to the demands of the industry and experienced with the pressures of tight deadlines, schedules, and logistics of clearing Customs. Curt Wilson shared a recent example of this as it pertained to a BBC news crew sent to cover a breaking story. "There was an explosion in the Seaport of Beirut and the BBC wanted to send down a team. I received overnight correspondence from the freight agent that was working for BBC at the time. We were able to process the application through our Liverpool Chamber partnership, and through our network of Distribution Centers across the U.K. print the carnet in the Heathrow area. This allowed the BBC crew to meet with HM Customs with the carnet already activated, an important step, board their departing flight, and be ready for presentation of it to the Lebanese Customs service upon arrival. All of it happened in the late-night hours because I was in the U.S. at the time and deadlines were immediate. I coordinated with the Liverpool Chamber to issue that carnet and get it down into the hands of the freight agent so they could meet the BBC curbside at Heathrow Airport. That was what we did and off they went. The BBC were able to get to Beirut to cover that breaking story because of the carnet's many benefits, our Carnet Distribution Centers are situated throughout the U.K. providing unmatched convenience, and our understanding of the industry's unique needs."
If you have any questions, email us or call the Carnet HelpLine® at 800.ATA.2900 / 800.282.2900. Also, if you want to ship your equipment by cargo, Boomerang has freight forwarder partners who can deliver your carnet, as well as handle your freight. Just call us.
To be notified of updates subscribe to our eNewsletter: Exportise