Robert Sieger, Vice President of IT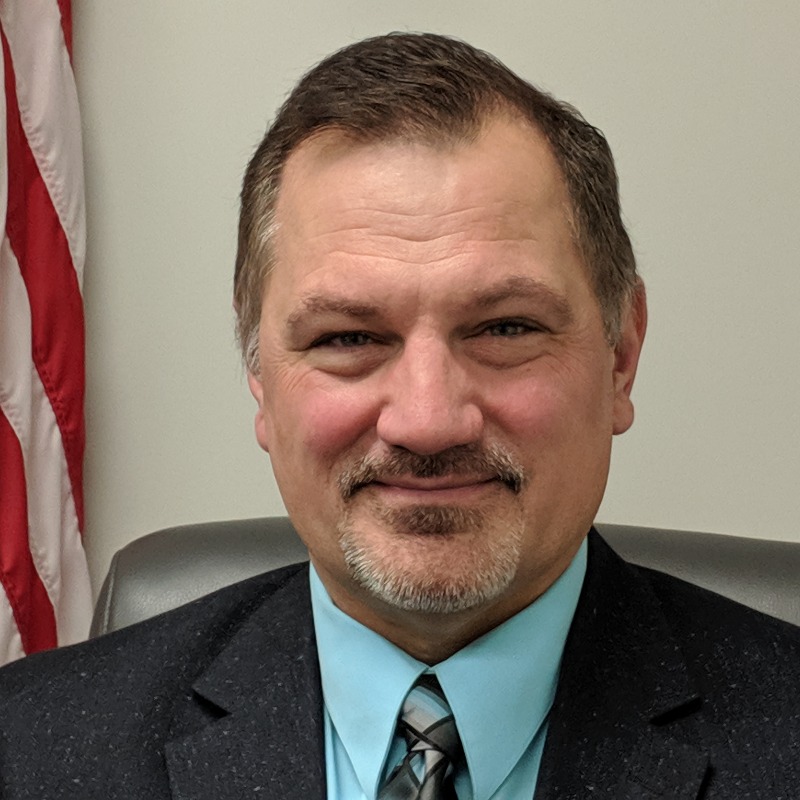 Robert Sieger is Chief Information Officer/Vice President of Technology with more than 25 years' experience bridging business and technology through developing, deploying, and evaluating IT systems aimed at improving quality and efficiency in business processes. He is a passionate team leader who enjoys making a difference in the lives of the organization and teams he supports to help grow.
Robert enjoys teaching, coaching, and mentorship because it truly can make a significant difference in the lives and careers of others. He takes great pride in being a Trusted Advisor aligning end-user needs with long-term resolutions to complex Business/IT challenges. With a track record of successful transformation, designed innovative and transformative applications throughout his career, Robert brings that same visionary passion and transformation to Kernow Capital Corporation.