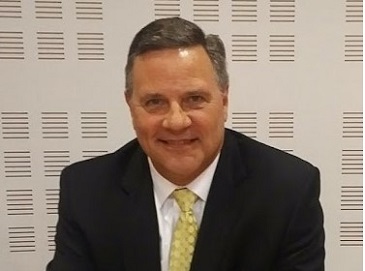 Andy Shiles career spans over three decades in the transportation and supply chain industry which includes domestic and foreign government and regulatory affairs, compliance, continuous improvement, global supply chain, logistics, freight forwarding, clearance and customs brokerage, inventory management and warehouse operations and, all aspects of customer facing operations. Additionally, Andy has an extensive knowledge of IT development and management. Andy has applied this knowledge to enhance business operations, resulting in the highest efficiency possible.
Andy has been elected and served on the Board of several trade associations and has actively participated in many others such as the International Chamber of Commerce (ICC), the International Compliance Professionals Association (ICPA) and, the American Association of Exporters and Importers (AAEI). Andy has participated in several successful government and private sector initiatives including Customs and Border Protection's Simplified Entry Working Group responsible for redesigning and streamlining the U.S. import entry clearance process. There have been others such as the Trade Support Network (TSN), FDA working groups and, the Technology and Innovation Working Group, a COAC sub-committee, to which he has contributed.
Andy has an impressive career with an express transportation company, overseeing operations of a $7.5 million non-profit company, a multi-national logistics firm, as well as, his consulting business. He has travelled extensively helping businesses around the world stimulate international trade, increase sales, create jobs and operate compliantly with current laws and regulations. Additionally, Andy has helped his clients become more efficient, increase revenues and improve their operating margins.